Yes, that's the Hugh Grant and Drew Barrimore film from 2007 but I'm not sharing my review here. I got something else in mind for this post.
There are few factors I consider when accepting (or declining) a project. Do I like the song in terms of melodies, sound, etc? Do I find the artist interesting? Do I find the lyrics clever and insightful?
In the best case scenario all things mentioned above are a resounding 'Yes'.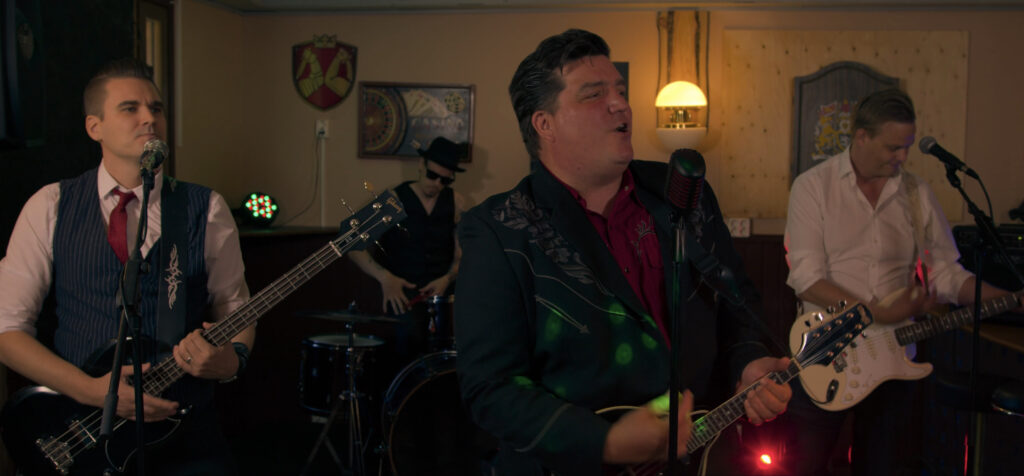 Last year I got to work with this band called Kosket. Their debut single 'Lemmen kukkuloilla' was a gem. It had catchy melodies but also lyrics that were equally funny, clever and wistful. It was easy to be inspired by something like that. The lyrics are in Finnish but the video should give you some idea what the song's really about.